Let M.A.D. Farms be your source for the some of the best healthy, local, non-GMO pasture-raised products! We raise grass-fed beef (grass-finished), pasture-raised chicken and turkey, forest-raised pork, grain-free lamb, and free-range eggs. It may be more labor-intensive, but we believe it's work the extra effort to raise happy, healthy, nutritious animals.
That's why we're working hard to Make A Difference in your lives!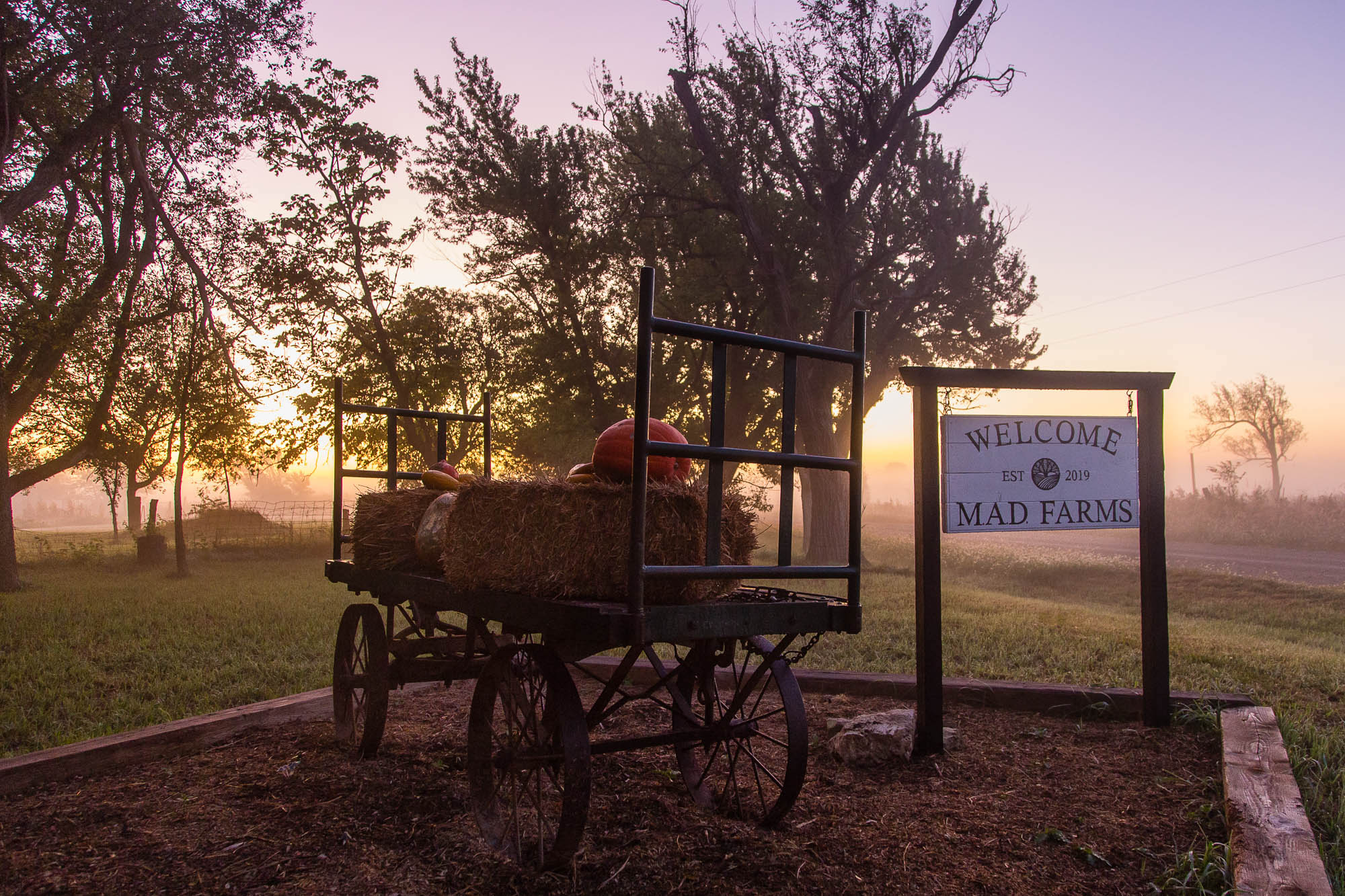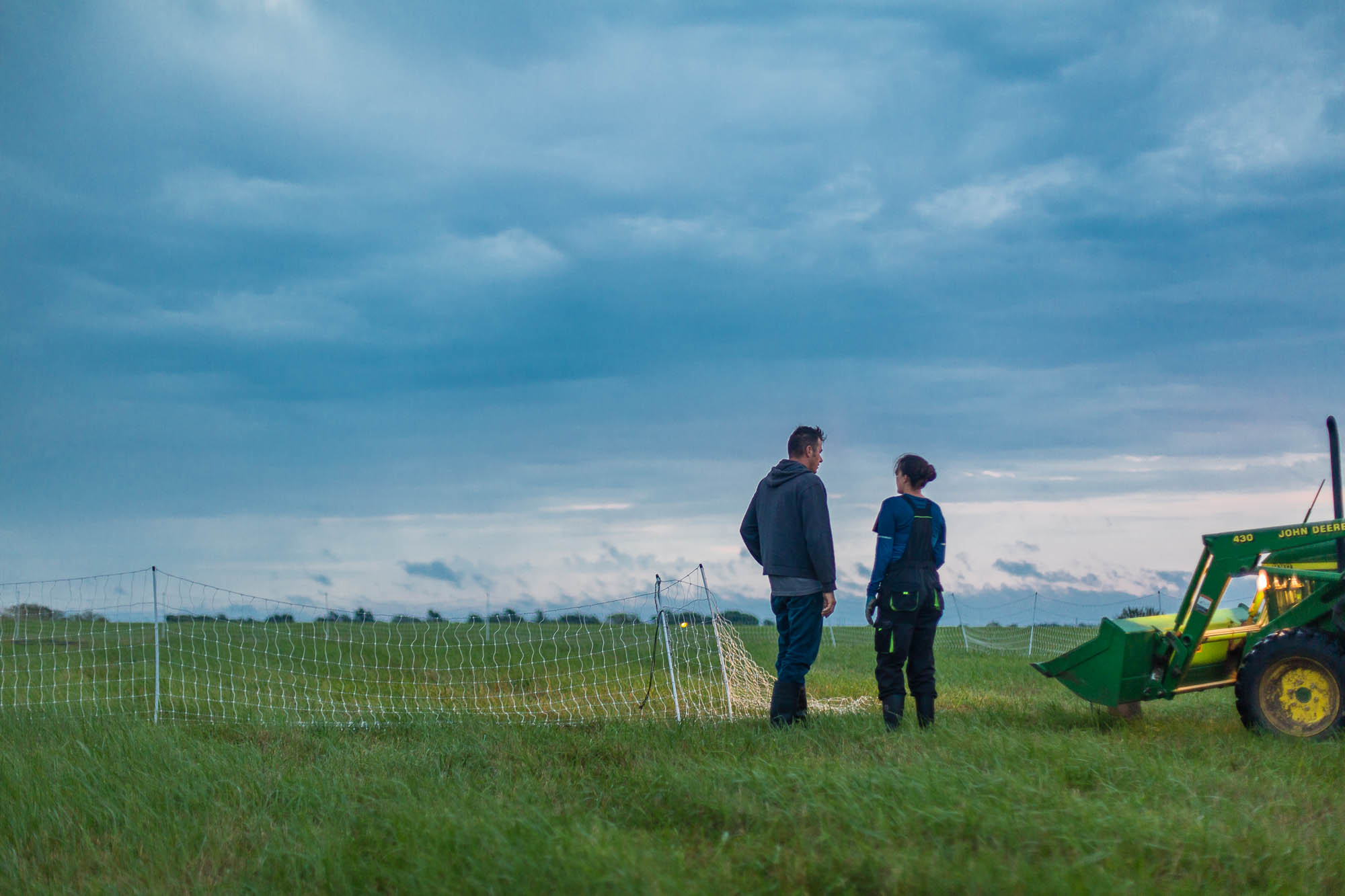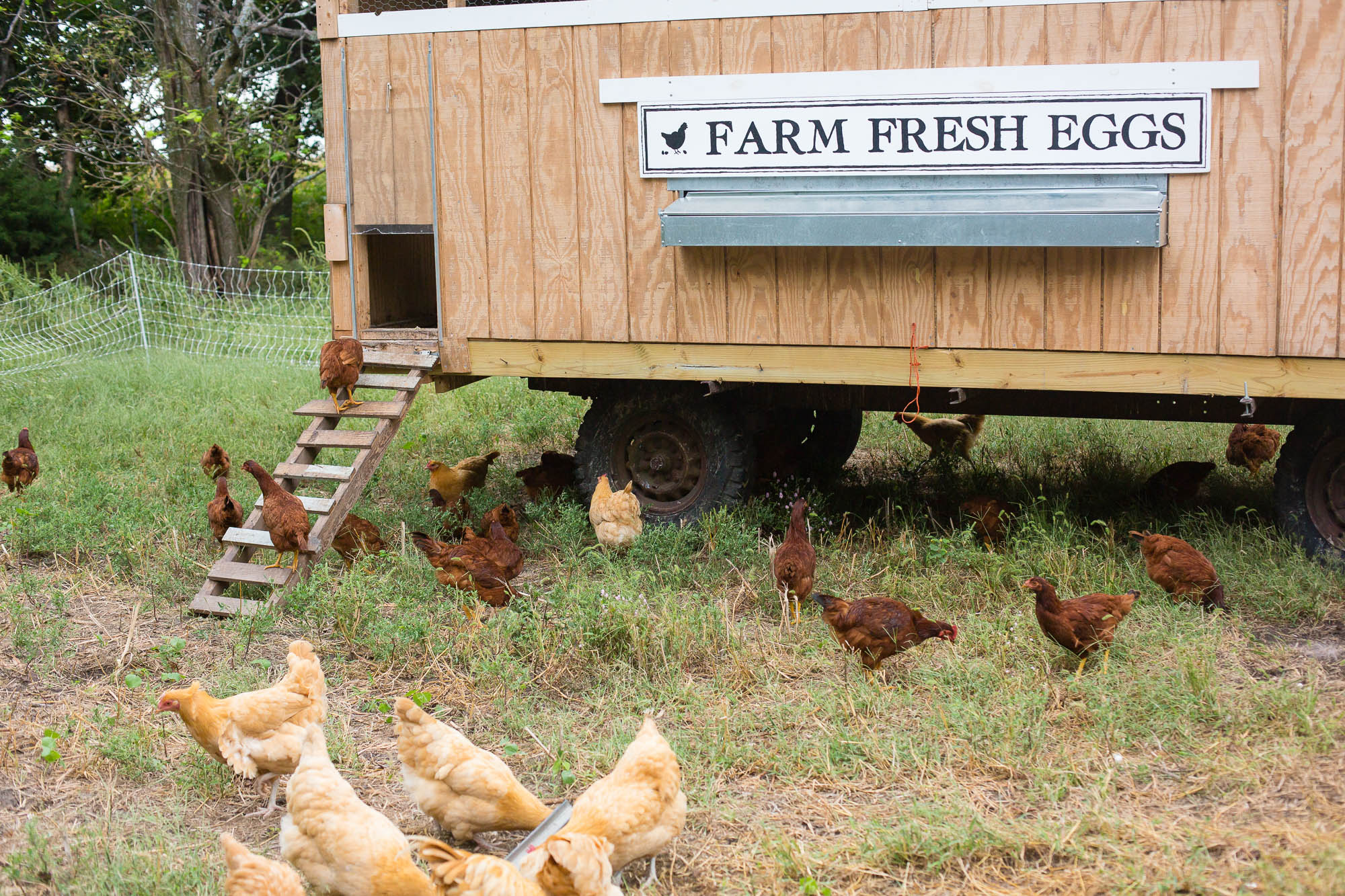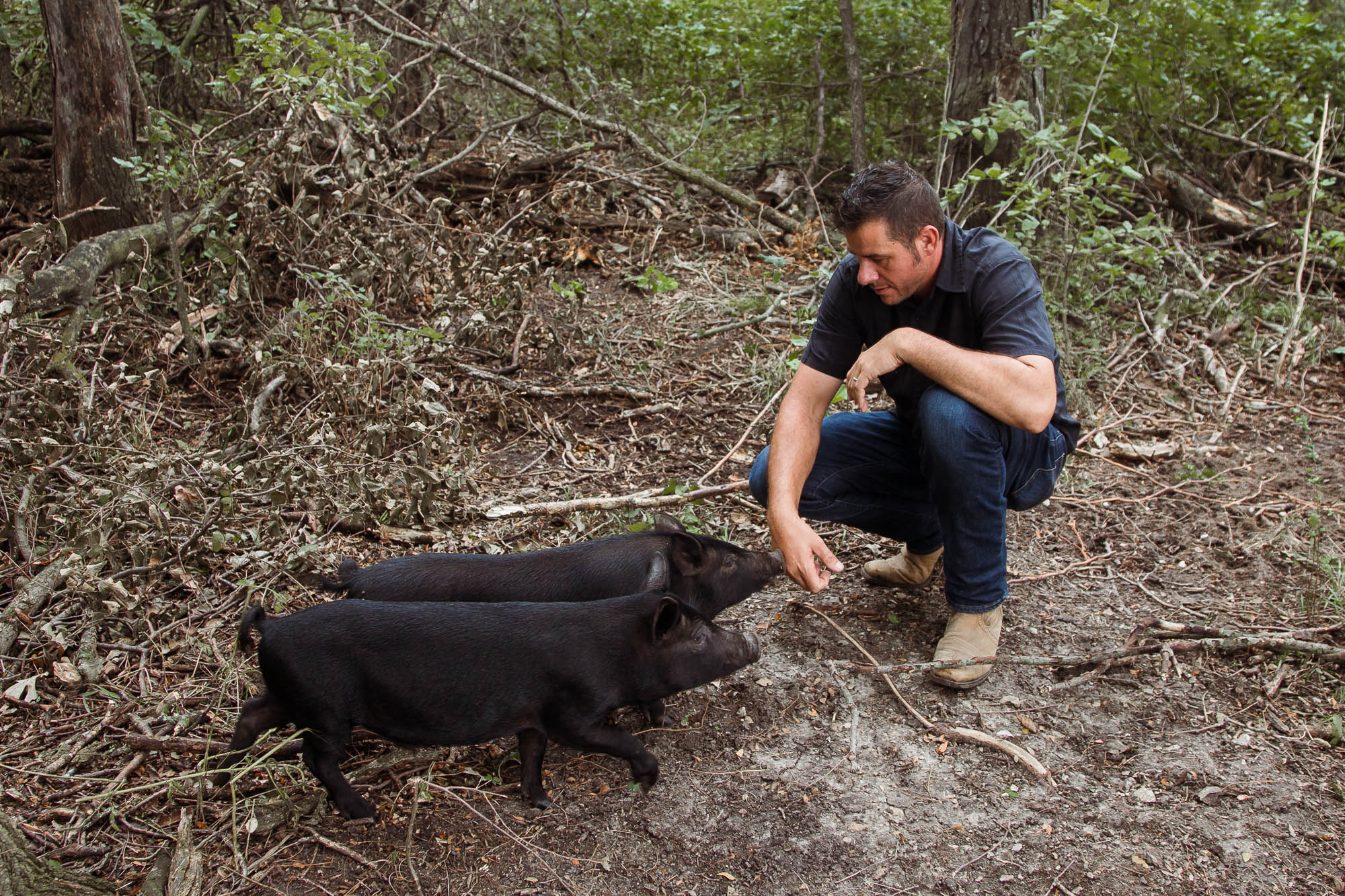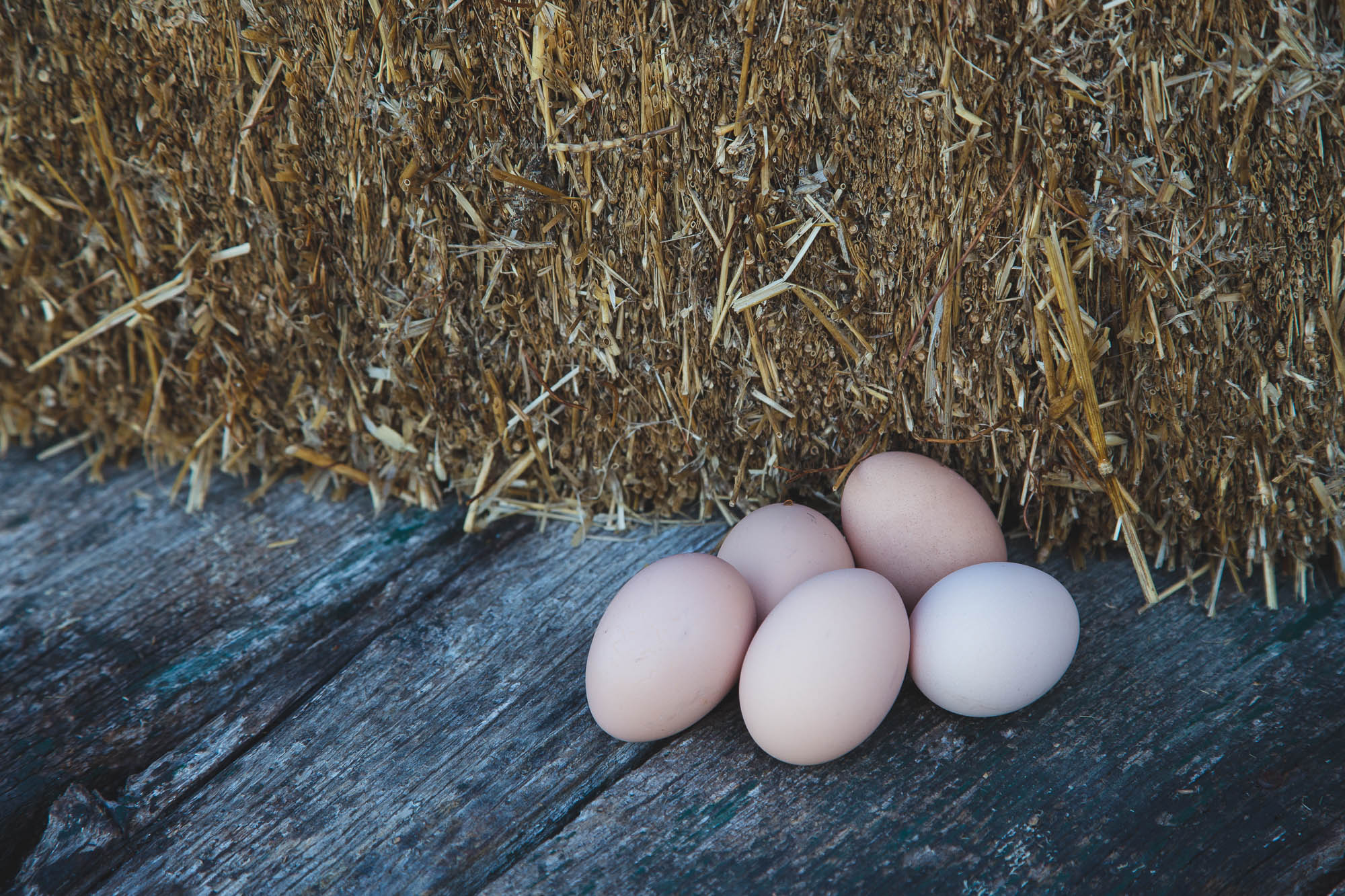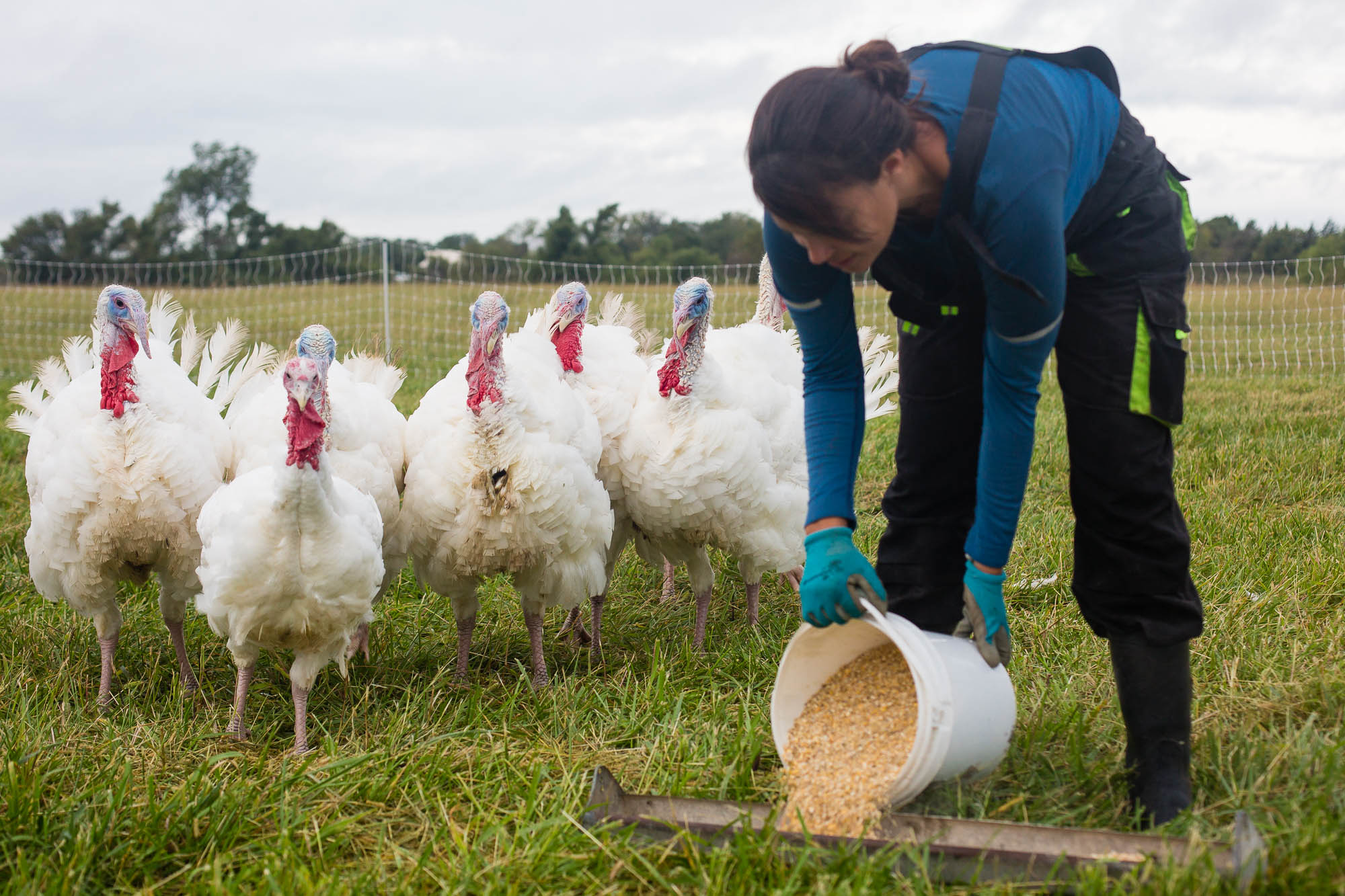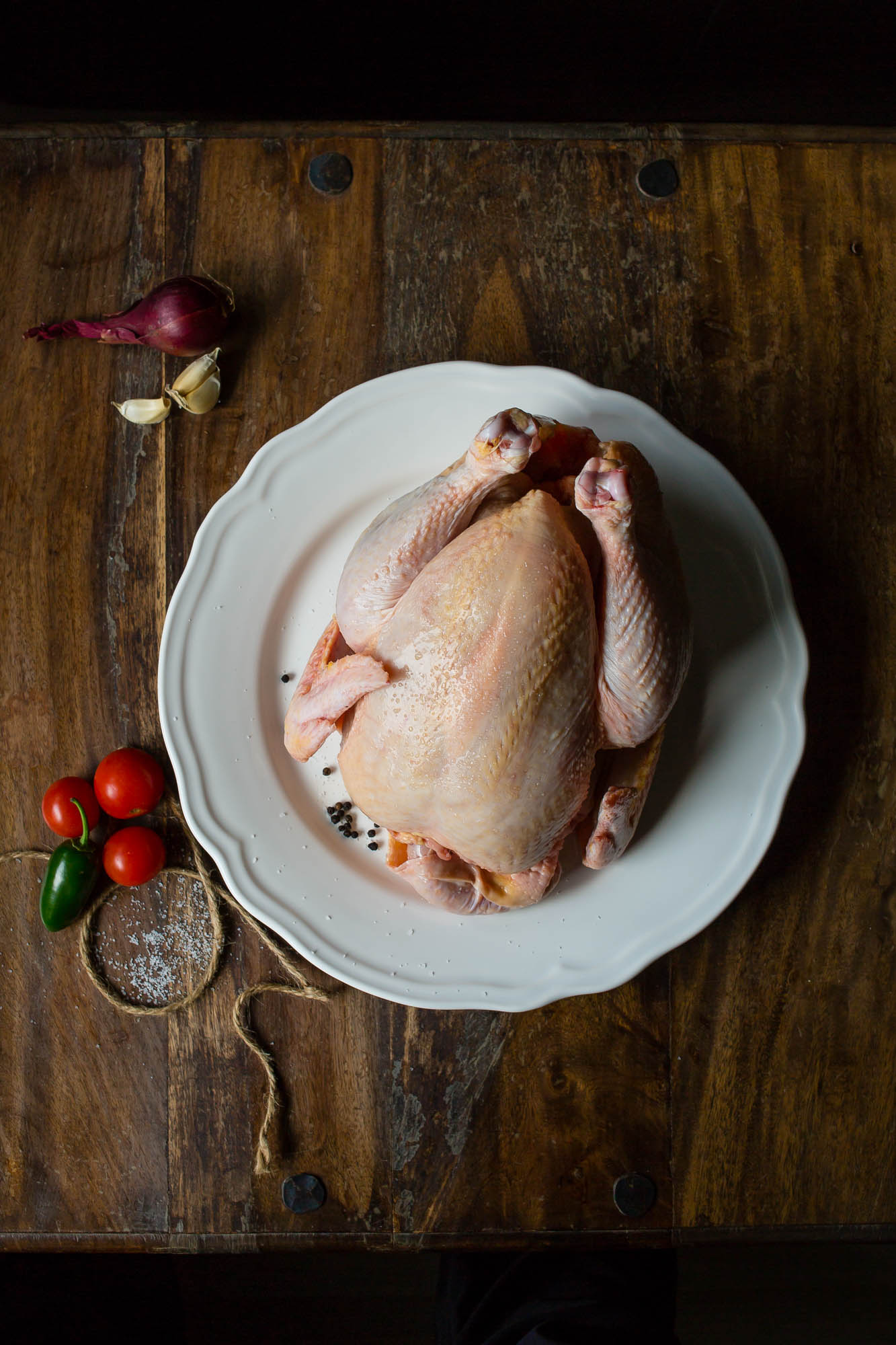 Regenerative!
Mobile, regenerative Farming
Free range chickens
Free Range, Pastured Chickens
Farm fresh, non-GMO eggs from Free range hens!
Farm-fresh eggs, from happy chickens
Turkeys
Respectful cooperation with nature
---
Making A Difference in your food choices. Working hard to provide your family with the highest quality products, in the most natural way possible! We offer non-GMO pasture raised products that you can trust.
100% Transparency
We offer transparency in our processes and products, and would be glad to meet you in person! Feel free to schedule a Farm visit, and bring your family to see where your food comes from, and how it is raised!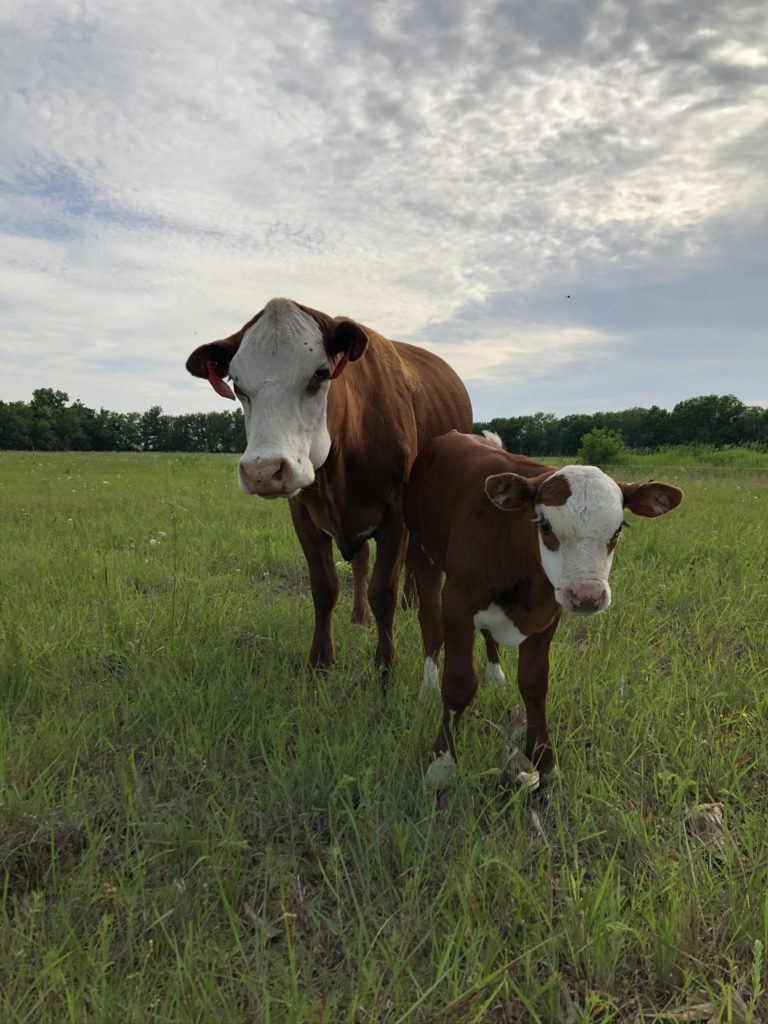 Grass Fed and Finished Beef
Our South Poll Cattle eat grass, and only grass! From start to finish, our herd is provided with fresh grass, with daily moves to new paddocks.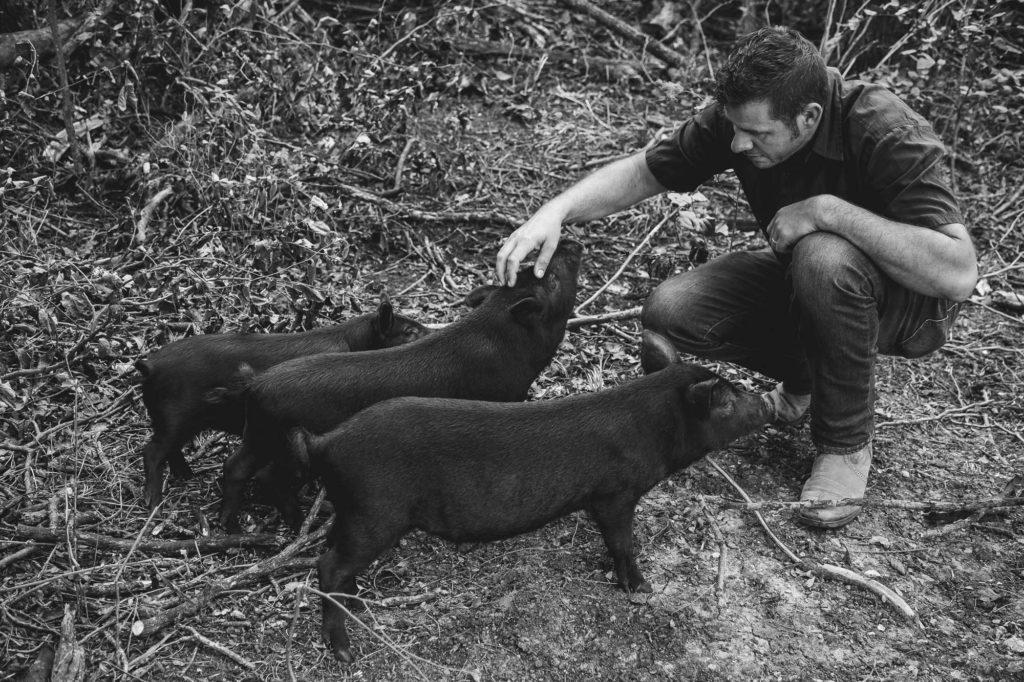 Non-GMO Pork
Our heritage breed American Guinea Hogs produce the most succulent pork! They are rotated through forested paddocks on our farm. This allows them to express themselves with rooting, and keeps them clean and healthy!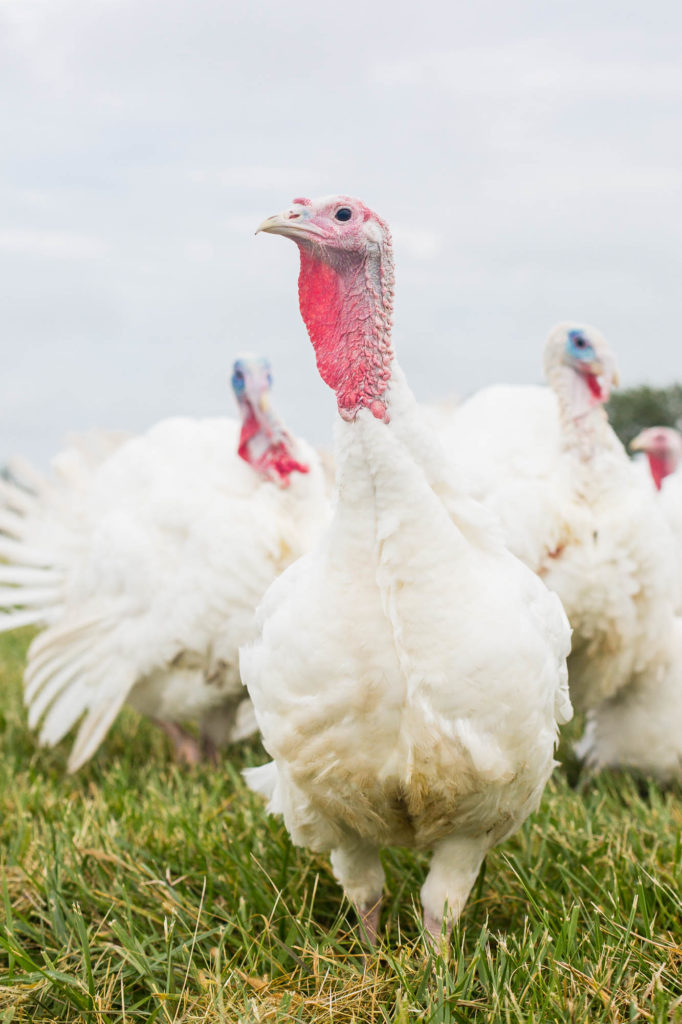 Thanksgiving Turkey
If you've never tried a Thanksgiving turkey that has been raised outside on green grass, you don't know what you're missing! Reserve one soon!